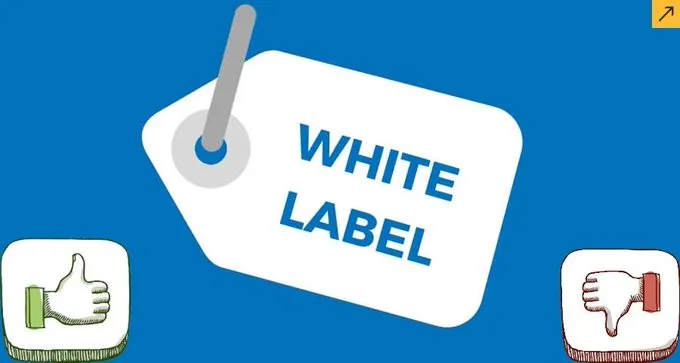 White Label Development
Many of our creative partners like us to work 'invisibly' so the end clients are unaware we are involved at all. We can integrate our services seamlessly 'behind the scenes', or position ourselves as part of your team.
Read more about our White Label Development
What we do
We are specialists in all aspects of digital development. From email campaigns to fully content-managed websites, we bring your designs to life. Navigate below to find out more about the services we provide and how we help our clients' with their digital projects.
Read more about Our Services